About the Canton Mountain Wind Project
Canton Mountain Wind has eight 2.85-megawatt GE turbines, for a total nameplate capacity of 22.8 megawatts, and is connected to the grid at the substation near Ludden Lane in Canton that was built for the Saddleback Ridge Wind project in 2014. The project will generate approximately 61.8 million kilowatt hours (kWh) of clean, renewable energy each year. That's enough to power over 9,400 homes and reduce the amount of carbon dioxide emissions by the equivalent of 2.4 million gallons of gasoline each year. All construction took place between August 2016 and October 2017. Canton Mountain Wind officially went online in November 2017.
Many Maine companies were involved in the development and construction of the Canton Mountain Wind project, including Reed & Reed, Sargent Corporation, RLC Engineering, Tetra Tech, Kennebec River Land Surveying, Underwood Electric, Boyle & Associates, Albert Frick Associates, Verrill Dana, Bernstein Shur, and Terrence J. DeWan & Associates.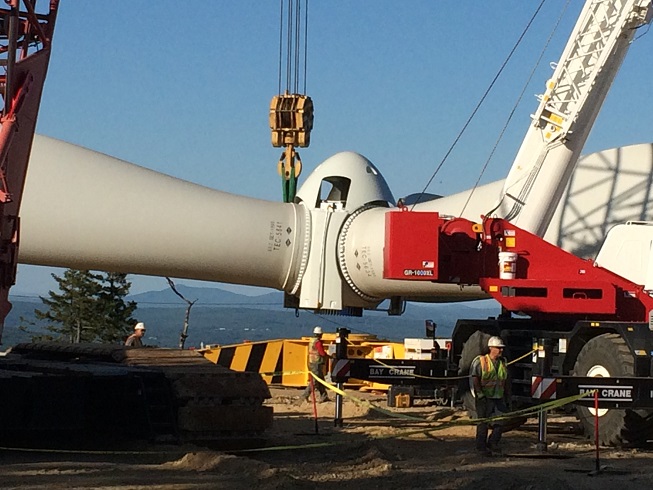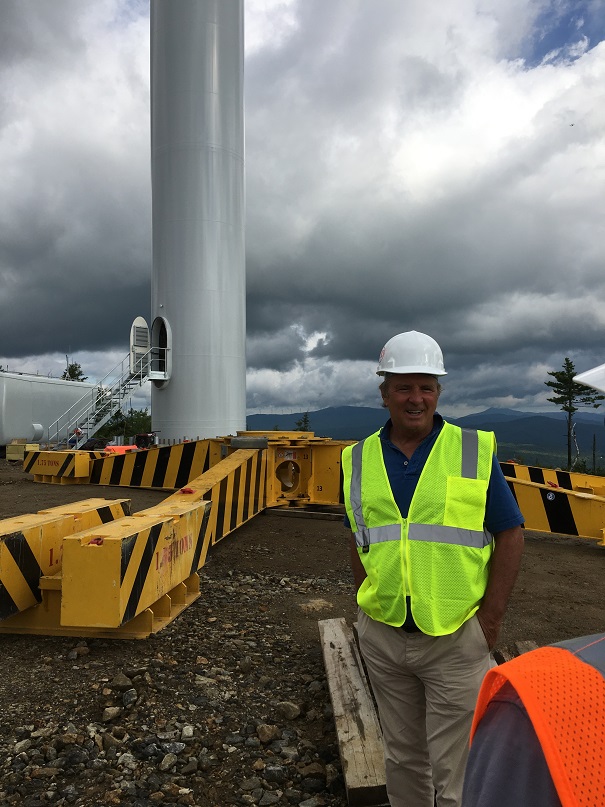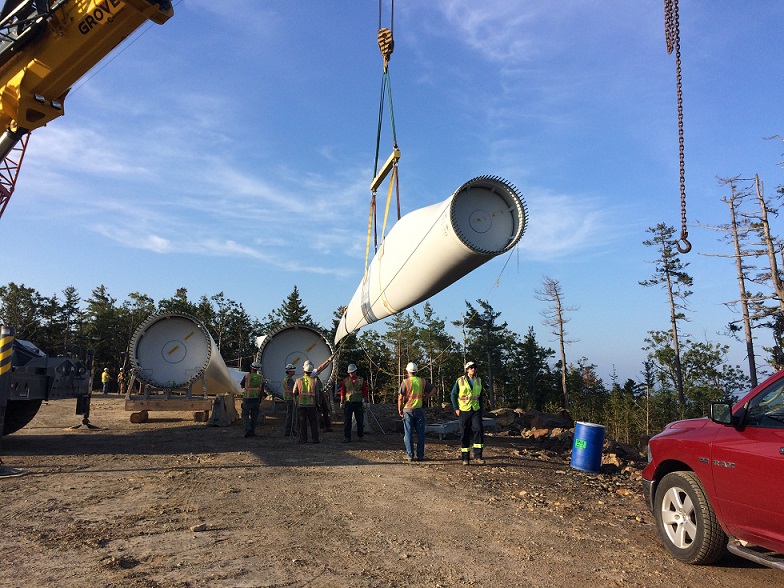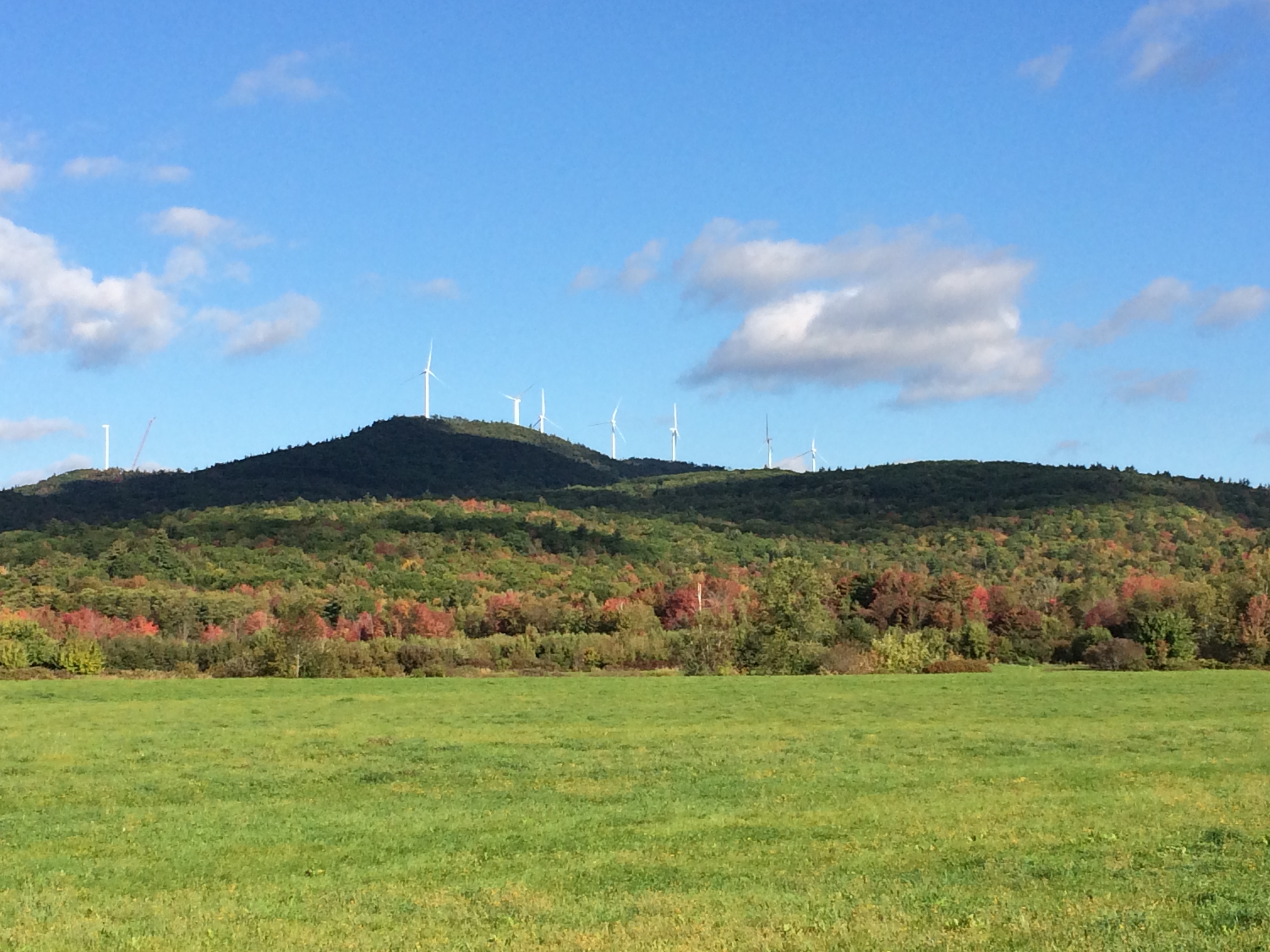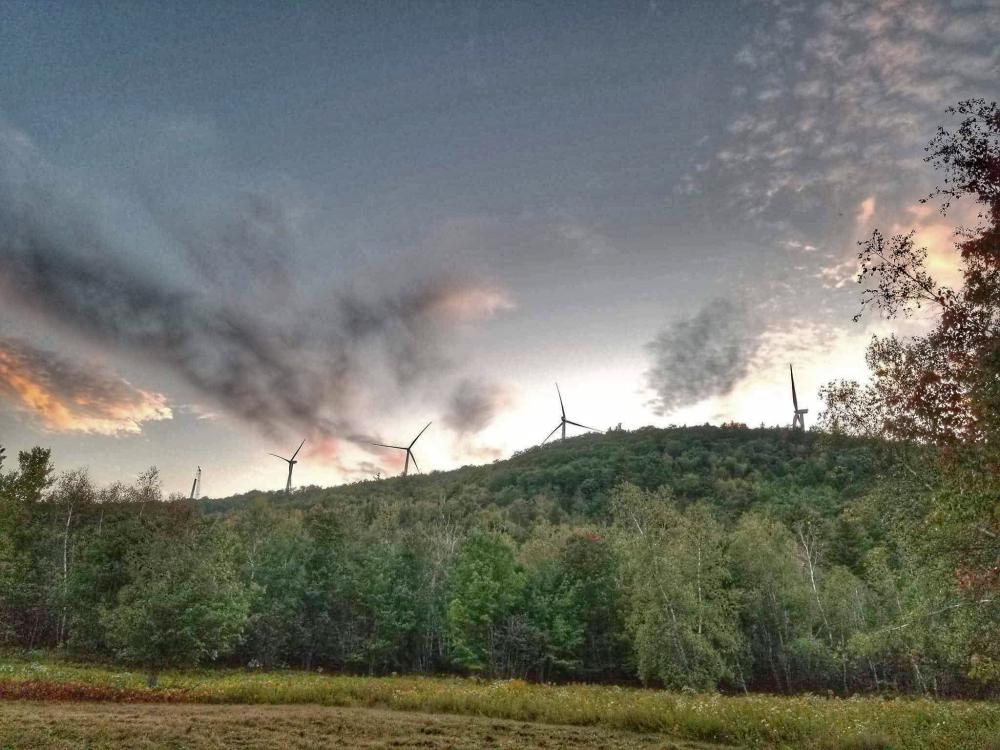 Photo Courtesy of Rebecca Burhoe